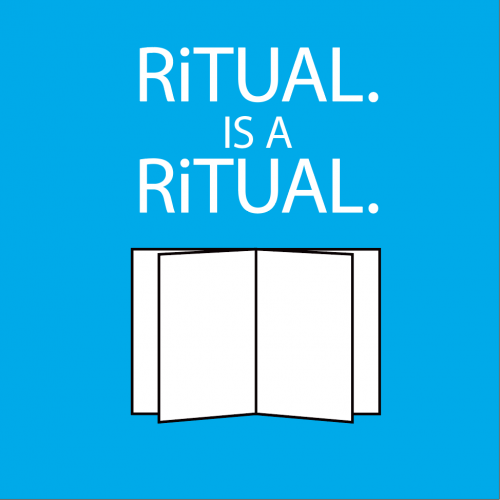 Artists! pick up your books this Saturday 4 – 7 pm
(final public hours end at 4pm)
If you cannot make that time, you can come
February 7 or 8th 12:30 - 6pm
Exhibition open to the public:
Fridays + Saturdays 1 – 4 pm
look for poster with phone number for access
2020
Jan 25 – Closing Party and pickup / trade books (Saturday) 4 – 7 pm
- - -
Exhibition Space
Heavy Bubble / @HBHQ
1241 Carpenter Street 3rd Floor
Philadelphia, PA 19147
Our fourth biennial single-sheet book show is closing soon.
This is an actual installation of physical books with an online catalog.
look back!
browse the 2017 online catalog >
browse the 2015 online catalog >
- - -
fees
$20 for up to four unique books, each additional unque book is an additional $5.
Basically $5 each with a $20 minimum. Submit as many as you like!
If you are submitting mulitple copies (editions) of your book, you can send us two, three, or four books for the same fee. We do not charge additional for copies of the title: same photo, same price, same catalog entry. Please do not submit more than four: a change from previous years.
online catalog

The complete online catalog of the show will be available (and archived).
You are required to complete your online catalog entry by November 23, 2019. This includes information about yourself, your books, and photos of your books.
Once your fee is paid we will set you up at heavybubble.com and email you instructions.
Early submissions may be used in promotional material!
- - -
SPECIFICATIONS
Download and print PDF below to practice (see bottom of page).

format
Our size and format is intended to create a democratic exhibition to encourage artists, designers, poets, photographers, and writers — not just those experienced in book arts. Make your own or collaborate.
This is how you fold a single-sheet book.
1. fold in half lengthwise.
2. fold in half again.
3. fold in half again.
4. open.
5. fold to cut the center slit.
6. push the ends to the center.
7. fold one cut flap left and one right.
8. fold the top half away from you.


- - -
specifications
All books will be handled by gallery visitors. Books should be reasonably durable. Keep this in mind if you are considering adding something vulnerable such as a glued attachment. Do not add endpapers or book boards. We shouldn't have to assemble anything to show your piece. Nothing should dangle off or extend beyond the face of the book.
We will display the books in clear hanging bags. Visitors can remove the books for reading.
Books:
8-page format: 11 x 17 folded to 4.25 x 5.5 inches.
Max sheet size is 11 x 17 inches.
Your folded entry cannot be larger than 4.25 x 5.5 inches.
Books must be 8 pages.
Stapling and sewing is permitted but not required.
Digitally-produced work will be accepted.
- - -
submissions
This is an OPEN CALL. Submit early. Submit more than one. Not just for artists. Calling poets, writers, designers, and photographers.
The exhibition is not juried, but selected work will be featured. Selected artists may be invited to future shows.
NEW PRICING FOR 2019
As you complete your online catalog entry for each piece, choose your price from:
FREE
$ 5.
$ 10.
$ 20.
$ 40.
$ 75.
$150.
NFS
No commission taken, all sales directly to artist. If you accept Square, bring your reader to the events.
Upload photographs or scans of your book. These images will be used to identify your books and used in the digital catalog. Early submissions may be included in marketing.
- - -
fine print
Heavy Bubble can reject any book for any reason, submission fee will be refunded but not shipping costs.
All books will be available for immediate sale unless designated Not for Sale.
You are required to complete your online catalog entry.
Artist is responsible for shipping.

- - -
Books will only be returned if addressed, pre-paid envelope is provided, or they are picked up.
By entering you agree to permit use of your work in promotion, and affirm that you possess copyright of the entire work.