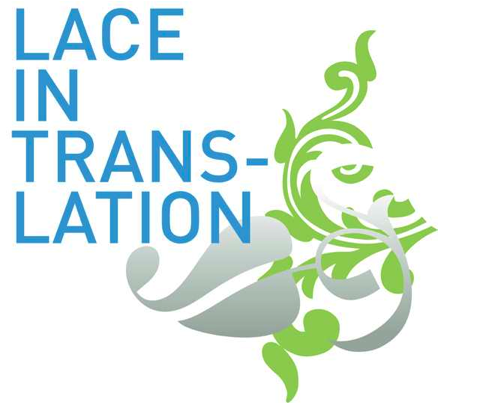 Lace in Translation, a new exhibition of contemporary work that explores the intersection of luxurious hand-craftsmanship with modern, mass production. The Design Center at Philadelphia University's historic Quaker Lace Company collection is the inspiration for three internationally-renowned artists and designers reconsidering conventional notions of lace. European designers Tord Boontje and Demakersvan, and Canadian artist Cal Lane have created installations specifically for The Design Center's unique and intimate space - a 1950s era, Hollywood-style ranch house.
From the intricacy of a handwoven raffia curtain, to the industrial art forms of laser-cut fabrics, a welded filigree oil tank, and a lace chain-link fence, Lace in Translation plays with the concept of lace, utilizing unexpected materials and new technologies to transform the Center's grounds and galleries.
Opening reception
The Design Center
Thursday, September 24, 2009
5:00 to 7:30 p.m.
Exhibition
September 24, 2009 - April 3, 2010
Location
The Design Center at Philadelphia University
4200 Henry Avenue, Philadelphia, PA 19144
215-951-2860
www.philau.edu/DesignCenter
Hours
Monday thru Friday, 10 a.m. to 4 p.m.
Saturday, 11 a.m. to 4 p.m.
http://www.laceintranslation.com