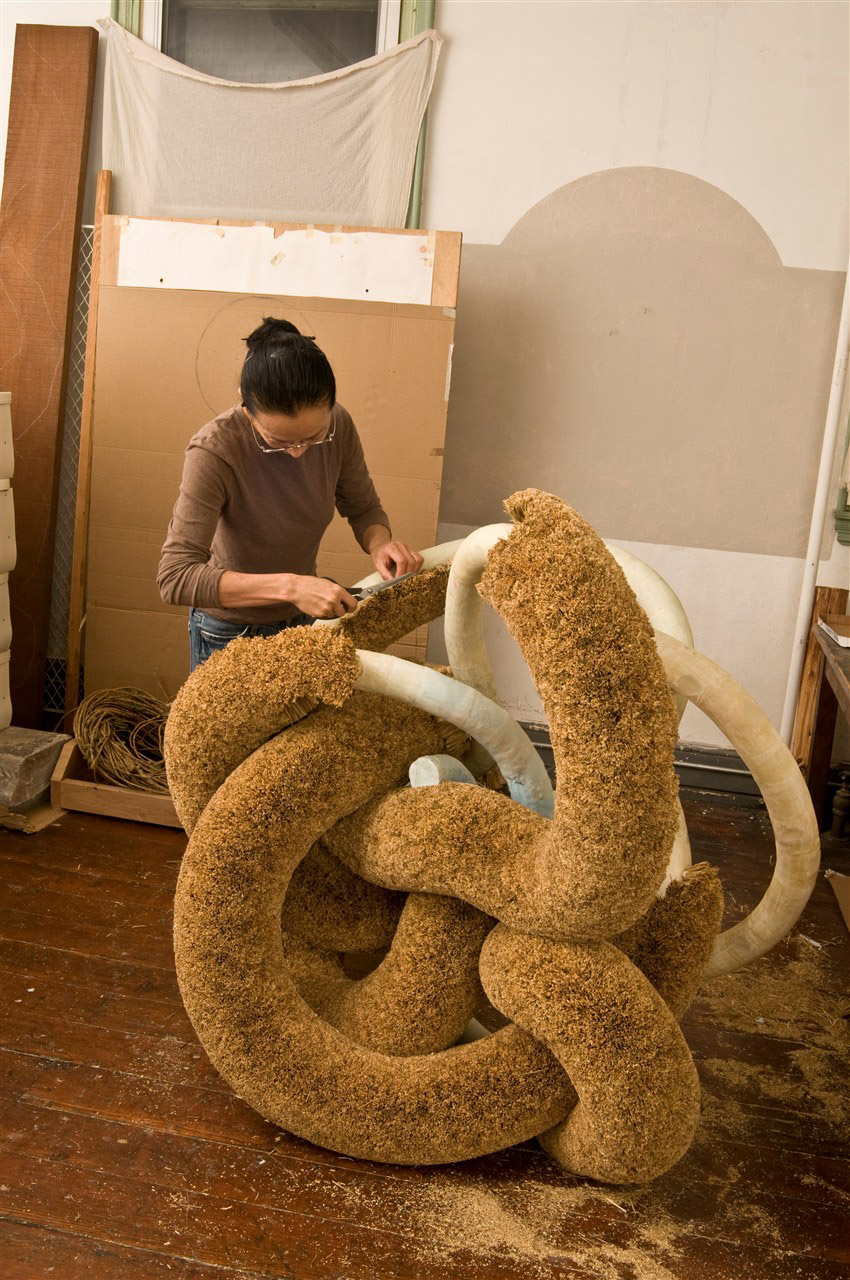 Presented in collaboration with the Center for Emerging Visual Arts
October 7 - November 18, 2011
Philadelphia Open Studio Tours Weekend:
Saturday & Sunday, October 15–16, 12 p.m. — 6 p.m.
Moving through Memory explores the way our ever-changing contemporary reality is transcribed through individual and collective dreams, memory, and history. Featuring the abstract sculpture of Mami Kato, documentary-style photography by Cally Iden, and a 25-foot pen and ink drawing by Jino Park. The works presented in this exhibition are preoccupied with personal remembrances of Korea and Japan and explore the individual artists' relationships with memory itself.
top image Mami Kato, bottom Jino Park
Asian Arts Initiative
1219 Vine Street
Philadelphia, PA 19107
Asian Arts Initiative
1219 Vine Street
Philadelphia
,
PA
19107