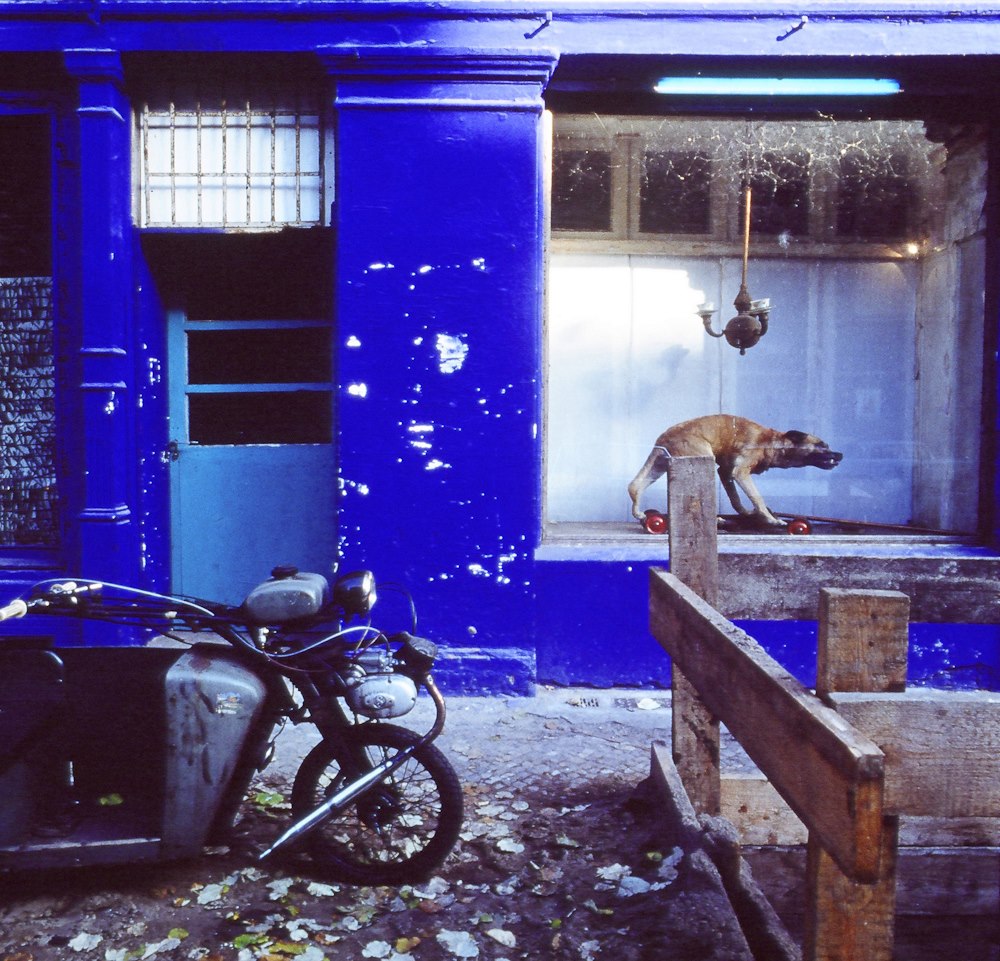 Due to the overwhelming response to, Berlin: Landscape of Memory, James B. Abbott will be keeping gallery hours here at the CFEVA gallery this Saturday, April 20th, from 11am to 5pm. Please come out and see this fantastic exhibition which now includes Jorge Cousineau's video piece that accompanied the, Fall of the Berlin Wall PIFA performance.
Berlin: Landscape of Memory, a solo exhibition of photographs by James B. Abbott at the Center for Emerging Visual Artists, is a challenging, in-depth exploration of an important moment in time and the resulting changes in landscape and Berlin neighborhoods 24 years later. James B. Abbott yields sentiments of hope, history, creativity, and compassion. Abbott's photographs of Berlin at the time of the fall coupled with a reinvestigation in 2012 will create a multi-media presentation that will accompany a concert by the Chamber Orchestra of Philadelphia at the Kimmel Center on Sunday, April 7th.
Abbott will collaborate with Jorge Cousineau and the Chamber Orchestra to present a multi-sensory experience for the concert at the Kimmel Center.
CFEVA Gallery
237 S. 18th Street
Philadelphia
19106